Our
Staff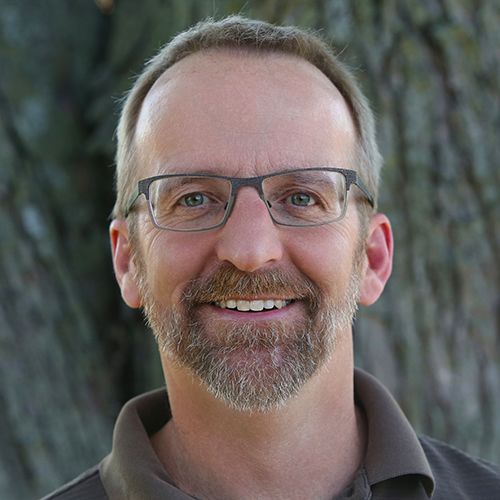 Greg Burton
Owner
greg@burtoncleaning.com
(802) 878-8035
A little bit about
Greg Burton
Greg started Burton Cleaning in 1990. The business has evolved over time and is now servicing a variety of customers in Chittenden County. He values trustworthy, honest employees and satisfied customers. Greg enjoys skiing, tennis, and camping.
Part of the BCI Team Since
September 1, 1990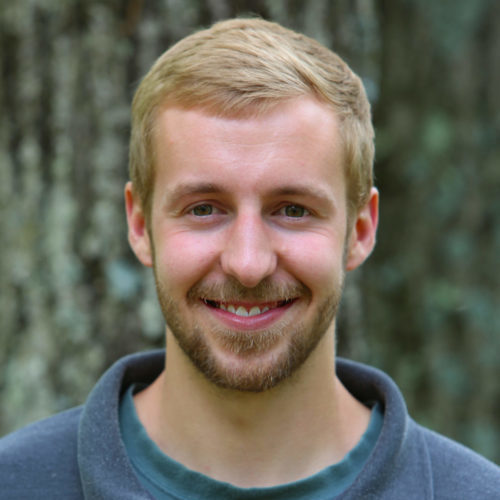 Peter Burton
Operations Manager
peter@burtoncleaning.com
(802) 999-4872
A little bit about
Peter Burton
Peter came on board as the Operations Manager in 2018 to manage customer satisfaction and employees. He has a pleasant demeanor and pays attention to the specific needs of each customer while encouraging and supporting employees. Pete likes to ski, golf, and go boating.
Part of the BCI Team Since
December 15, 2018
Family owned and operated, we specialize in detailed office cleaning, focused on quality control with trustworthy, honest employees.
Contact Peter or Greg with any janitorial questions or cleaning related opportunities.
We can be reached at 878-8035 or you can reach our Operations Manager, Peter, at 999-4872.
Our
Commitment
Our goal is to address cleaning matters before they become a concern to our customers.
We make your job easier by managing your cleaning for you, from cleaning thoroughly to ordering your restroom supplies. We provide full-service cleaning to fit your needs.
We carefully hire employees so that our customers feel confident with them in their facilities. Many of our employees are with us for years, some as many as over 20 years of service.
Join the BCI Team
If you're interested in joining the BCI team please complete a job application and we will contact you if there is an opening.
Or call Peter at 999-4872 or 878-8035x2 and he will get back to you whether we have an opening for you to join our team.