Our Customers Come First…
customer
Care
We specialize in detailed business cleaning, focusing on quality control with trustworthy, honest employees.
customer
Service
We selectively hire
Professionally train
Routine quality control checks
Follow-up for customer feedback
customer
Loyalty
30 years of trusted, reliable and longstanding service in Chittenden County.
What We Offer…
Electrostatic Spray Technology
Electrostatic Spray Technology uses an electrical charge to allow the appropriate sanitizers and disinfectants to wrap around and evenly coat all types of surfaces for a more complete clean. The commercial cleaning industry uses electrostatic technology to insure hidden or shadowed surfaces get covered with highly uniform disinfecting and sanitizing solution. Contact Burton Cleaning, Inc. today to keep your office or commercial facility clean with Electrostatic Spray Technology.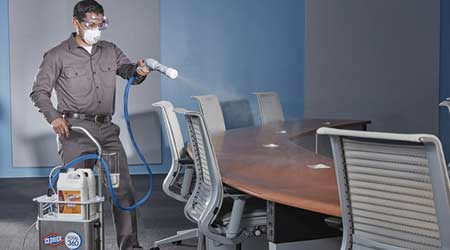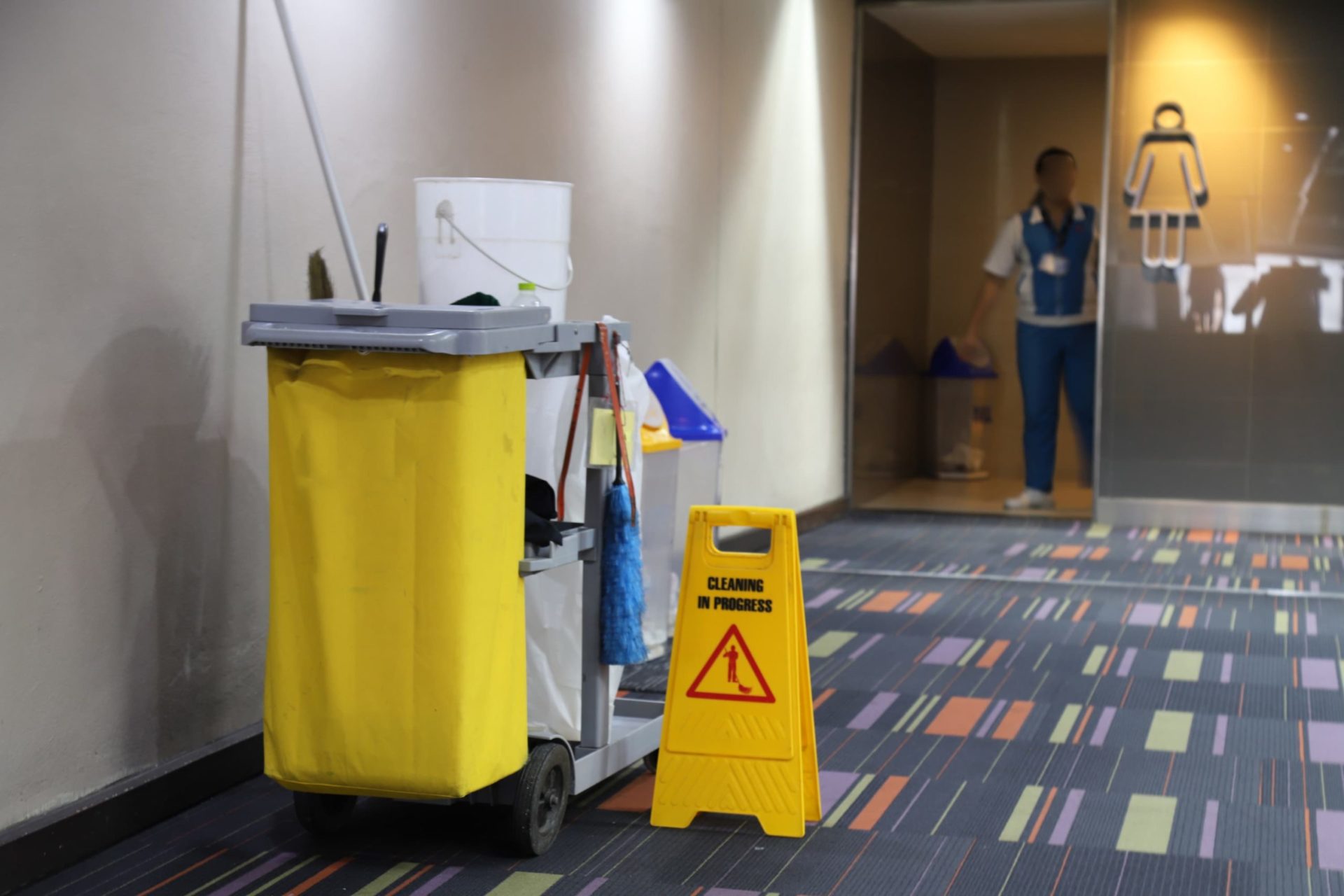 Commercial Janitorial Cleaning
Burton Cleaning offers a wide variety of janitorial services for the commercial buildings and offices we clean; from vacuuming and mopping to sanitizing bathrooms and kitchens. Trash removal and recycling are also included in our quotes.
VCT Floor Care
Your floor has a great impact in the overall impression your customers have of your business. Many commercial facilities utilize Vinyl Composition Tile (VCT) due to its durability and ease of maintenance. We provide regular maintenance by dry and wet mopping, VCT must be stripped and polished to maintain its beauty and shine, and we provide that service according to your specific need.